#TheJustMarriedJacket
join The Sisterhood of the




traveling leather jacket
On June 11, 2016, we married in front of 8 of our loved ones at Toronto City Hall. I wore my trusty leather jacket which I hand painted for the occasion after teaching myself modern calligraphy. Only a week later, I decided to let go of the jacket and posted it for trade on a local barter/trading site (Bunz Wedding Zone) and was met with overwhelming demand. Nowadays, #TheJustMarriedJacket goes to a different wedding every weekend. Join me & over 100 Toronto brides in spreading the good vibes and looking like a total badass on your wedding day. xo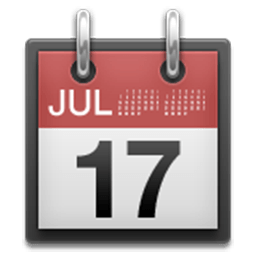 BOOK
You've got your wedding date; now check the calendar to make sure #TheJustMarriedJacket is free. If you're in Toronto then get in touch to confirm your booking!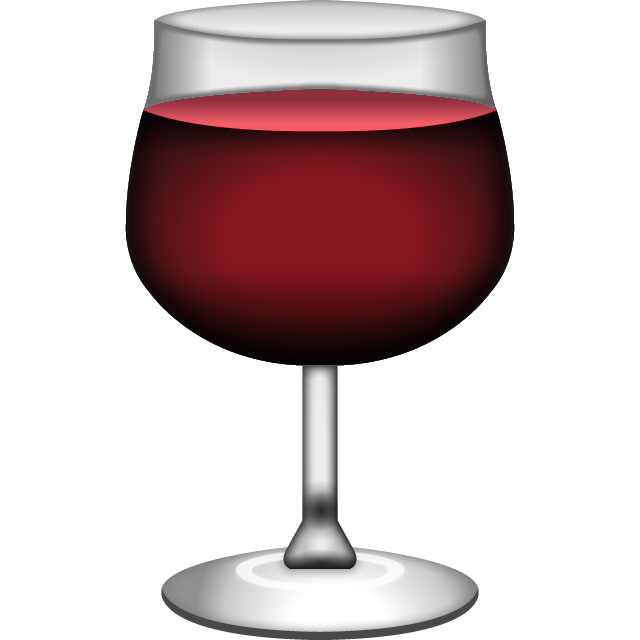 TRADE
You get to borrow #TheJustMarriedJacket from Wednesday to Tuesday in exchange for just a bottle of red wine. Wear it as much as you want and celebrate in style! (Local pickup in Toronto only)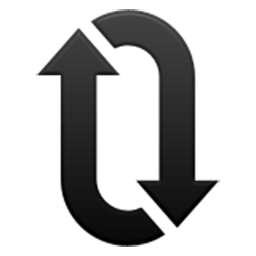 RETURN
Bring #TheJustMarriedJacket back after your big day so we can share the love and welcome more badasses into our bride tribe!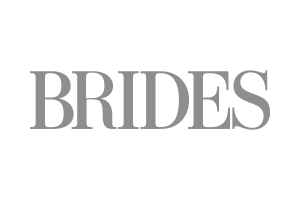 ---
---
SAVE THE DATE!
Getting married in Toronto? Get in touch with your event date to reserve #TheJustMarriedJacket
Thanks!
This field is required
This field is required
This field is required
LOOKING FOR A CUSTOM DESIGN?
No problem! I've painted dozens of jackets since my wedding and can create a custom one for you too! My only condition is that I won't replicate the design of the original. Let's connect and we can make your dream statement jacket for your wedding or just for everyday :)
NOT IN TORONTO?
CHECK OUT OUR SISTERHOOD WORLDWIDE
I've teamed up with talented international collaborators in select cities to help bring this project to even more brides.
Our sisterhood is built around supporting women and expanding to more cities just made sense. Get in touch with your local #TheJustMarriedJacket calligrapher: